ACS WA Conference 2018
1 June | Pan Pacific Hotel Perth
ACS WA Conference 2018
The ACS WA Conference 2018 is our flagship event where we bring together a mix of ICT experts to share their knowledge with the ICT community.
This year's conference is set to be our BEST yet!
For the first time, ICT organisations will co-locate their Conferences within the streams to bring together interest groups from across the local ICT industry.


Registration End Date: Fri, 01 Jun, 09:00 AM
ACS WA Gala Dinner 2018 - Dream, Reach, Innovate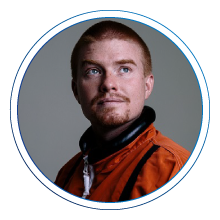 Sponsored by CDM Australia
Featuring Keynote, Physicist and Comedian, Josh Richards - Becoming Martian

Join physicist, comedian and Mars One astronaut candidate Josh Richards on a humorous and informative journey to the red planet inspired by his new book, Becoming Martian. Josh will follow his keynote with a Q&A session on all things Mars, and limited numbers of Josh's book will also be available for purchase & signing on the night.

This event will be hosted by MC, Charlie Gunningham, Commercialisation Adviser; Department of Industry, Innovation & Science.
Keynote Address - Pat Scally, Interim CIO, Department of Communities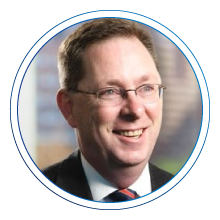 The transformation created by the new Department of Communities
Under the Machinery of Government, changes to a number of public sector agencies were announced with the intention of creating a more efficient public sector. The combination of a number of significant government agencies in developing the Department of Communities presented profound implications for IT functions within the constituent agencies. CIO Pat Scally will outline the new technologies being used, the challenges faced and the key drivers of change.
ACS WA Conference 2018 Partners
Platinum Partner