DDLS Masterclass - Art Vs. Science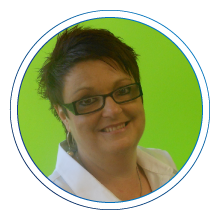 The Art of Business Analysis vs. the Science of Machine Learning and Artificial Intelligence,
presented by Sue Webb, Principal Practitioner for Business Analysis for DDLS Australia.
Data Science is advancing through the rapid adoption of Machine Learning and Artificial Intelligence (AI) in everything from mobile phones to large Line-of-Business applications. Business Analysis (BA) on the other hand has seen more modest growth and is often seen as more of an art than a science.
Are these two professions so different? Are Business Analysts really going to be pushed out in favour of Data Scientists?
Puzzle out SFIA Masterclass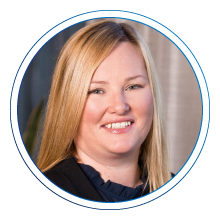 Held prior to the ACS WA State Conference 2018 and
presented by Louise Smith, ACS Director Workforce Development & Planning
Staff retention and staff development are vital to the success of ICT organisations – especially in the current environment of rapid technological change. Assuring the pipeline of future ICT human capital is critical, and there are clear indicators pointing to future skills needs capability.
Skills Framework for the Information Age (SFIA) affords a broad range of business benefits achieved through the use off a consistent definition of professional ICT skills.
Splunk Masterclass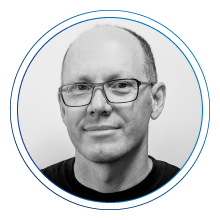 Machine Learning - The Next Big Thing in Big Data
presented by Phil Wild, SPLUNK.
Machine learning has the potential to radically transform our daily lives. Whether you are trying to predict how likely someone is to purchase a product, or determine when a cellular network will go down, machine learning can deliver predictive analytics based on the patterns seen in machine data.